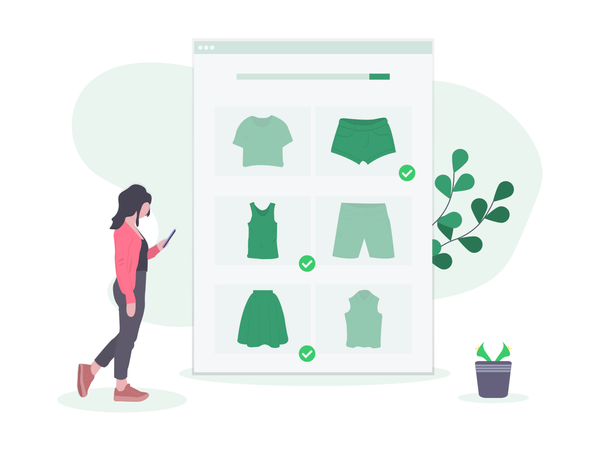 eCommerce Sync & Migration
Connect any two business apps
Synchronization, migration and data enrichment of cloud eCommerce customers, orders, products, deliveries, etc.
Two-Way and One-Way
Sync your eCommerce data two-way or one-way with CRM, ERP or any other business app. Manage and monitor your real-time synchronization through SyncPenguin dashboard.
Transfer Existing Data
Transfer, migrate or populate your already known data from or to CRM, ERP or any other data source. SyncPenguin ensures as much data as possible is mapped and preserved in its new place.
Request It Now
Our platform makes it really easy to build a custom sync & migration solution. Get in touch with us and our developers will build and test it according to your requirements for free.
What apps can be synced?
... and many more