# Sync Pipedrive Contacts with other business apps
# Pipedrive
Pipedrive is a web-based Sales CRM and pipeline management solution that enables businesses to plan their sales activities and monitor deals. Built using activity-based selling methodology, Pipedrive streamlines every action involved in converting a potential deal into a successful sale. As a cloud-based application, the solution can be accessed from anywhere 24x7 using any web browser or dedicated mobile apps.
Official website: https://www.pipedrive.com/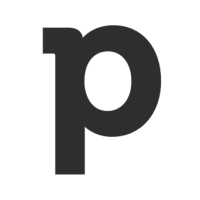 # Sync using SyncPenguin
SyncPenguin is a simple yet powerful platform for data integration and synchronization. We provide pre-built or custom syncs of Pipedrive Contacts with a number of other business apps.
# What can Pipedrive Contacts be synced with?
Click on a specific app to learn details of how to set up a corresponding sync.
# Contact us
Feel free to contact us in case of any questions: