SyncPenguin
Connect any two business apps
The easiest and most customizable platform for real-time two-way cloud API data synchronization and migration. Sync ERP, CRM, eCommerce to get the best out of your business tools.
Two-Way Sync & Migration
SyncPenguin provides a platform and a framework for an extremely simple, yet very robust, fully-customizable and modern real-time two-way cloud API data synchronization and migration setup. SyncPenguin fits the needs of companies of all sizes - from small startups to large enterprises.
Request a Custom Sync
Don't want to hire an expensive developer to build your sync project from scratch? Get your custom enterprise-level sync built by our experts according to your requirements for free. By leveraging SyncPenguin you can run, monitor, and enjoy tailored sync that fits your business needs. Contact us now!
Explore Connections
The platform offers a wide range of pre-built integration connectors, which allow you to sync your data between popular cloud tools like Freshsales, EspoCRM, BigCommerce, QuickBooks, Shopify, Shopware, Google, Office 365, Dynamics 365, WooCommerce, etc.
What apps can be synced?
... and many more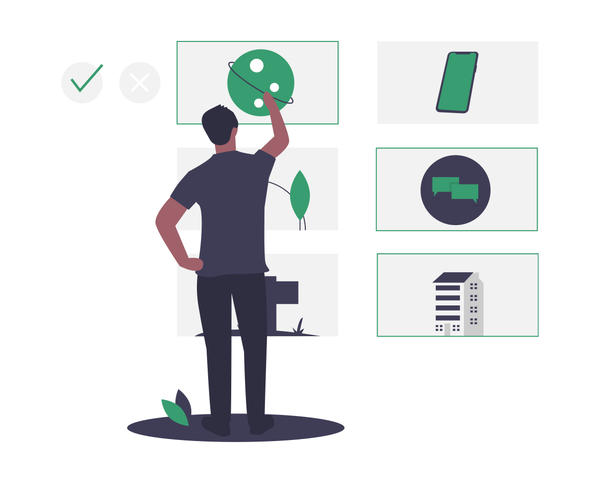 Choose the tools to sync
Choose the sync your business needs from the library of pre-built SyncPenguin connectors. We sync contacts, meetings, tasks, tickets, products, invoices, etc. from tools like CRM, ERP, eCommerce, Calendar, Marketing Automation, IT Help Desk, MSP, PSA, etc. After quick credentials and settings set up, it's all ready to start your sync!
Try it now!
Request a custom sync to be built
Can't find the connection you need? One solution would be to hire a developer to build a project for your synchronizarion. Well, we can do this for you quicker, better, and for free! We've developed a mechanism to create custom synchronizations in no time. Our developers, who are experts in the integration field, can take advantage of our CLI tools that make the development process simple and enjoyable. Feel free to request your custom sync built by us for free.
Contact us now!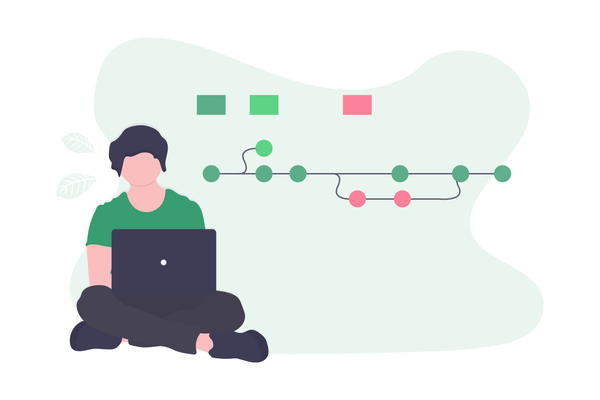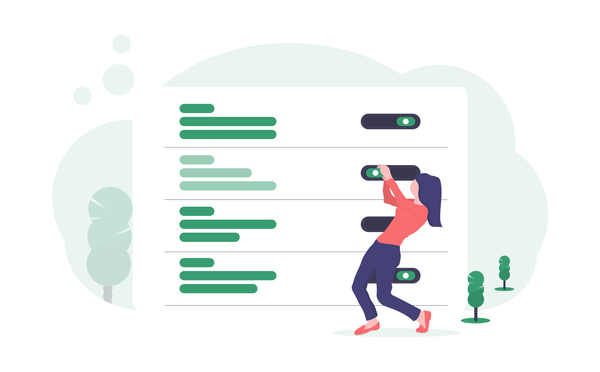 Manage and monitor your sync
With our amazing
SyncPenguin Dashboard
, you have the ability to create, configure, manage and monitor your real-time synchronizations
Migrate or load existing data
You can use SyncPenguin to migrate or load existing data from one cloud business app to another. Define field mappings of any complexity in the way you want, create a migration job and see your data synced in no time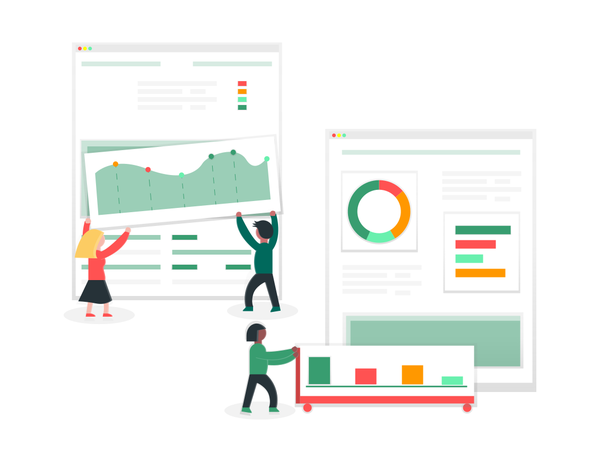 It's easier than pie
We build everything with simplicity in mind. It takes just a couple of minutes to set up synchronization, and it's easy and convenient to maintain and support it through the dashboard. SyncPenguin will help you automate and simplify your work that'll boost your productivity