Pricing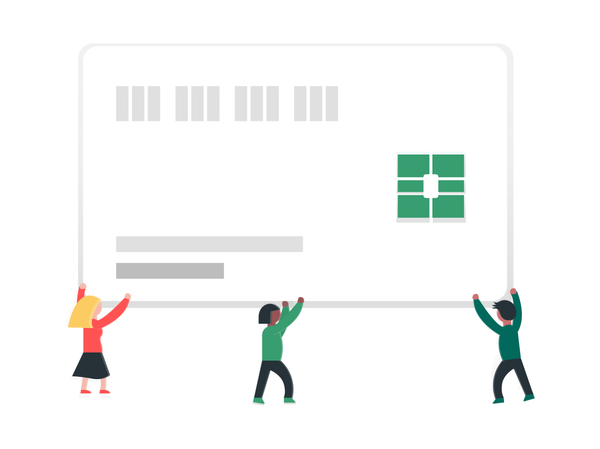 All pricing plans include the same functionality. This means that even the most advanced features of the dashboard and synchronization processes are fully accessible in the Single plan.
The only difference in the plans is the number of synchronization events allowed per month. This number is (roughly) the number of updates that happen to your data sources during a month.
We also provide prioritized support for higher plans.
The Single plan includes 14-day free trial
Single
2,000 sync events/month


---
Team
10,000 sync events/month


---
Professional
50,000 sync events/month


---
Enterprise
250,000 sync events/month


---
14-day free trial (no credit card)
Contact Us
Any questions about the pricing? Want us to build a custom sync for you? Feel free to contact us to discuss it.
Custom Integration
If you cannot find the desired integration among the list of pre-built syncs, SyncPenguin offers development and installation of custom-tailored synchronization.
This means that our developers will implement the sync on our platform according to your requirements, and fully help you during initial days of synchronization.
Let us know if you are interested!
Partnership with SyncPenguin
Are you a CRM, ERP or eCommerce service provider eager to ensure your users get the most of their tools with top-quality synchronization with endless customization capabilities? SyncPenguin offers you partnership to deliver exactly that!
We offer building and supporting syncs to match your customers needs.
Get in touch with us if you are interested to discuss the details.
Native (White Label) Synchronization Integrations
Does your SaaS platform or company need reliable and scalable two-way sync integrations? With SyncPenguin, you can deliver the best functionality to your customers in days, not months.
SyncPenguin supports native white label integrations with all of our pre-built apps, as well as your own. Our powerfull yet simple API assures a seamless and fast integration with your platform. Our functionality will perfectly blend in with your UI, and you'll be able to customize your integration at any point and in any way you want.
Save your development cost and focus on your core product development by integrating with SyncPenguin once, and open the doors for endless integrations and synchronization possibilities.
Check out more about our syncs in the docs, and feel free to contact us if you'd like to get more information.