Sync Capsule Tasks with other business apps
Capsule CRM
Capsule from Zestia is a cloud-based CRM application that enables small and midsize organizations to keep track of the people and organizations they do business with, along with their interactions and opportunities in the sales pipeline. Capsule also provides a ticket management module to help employees resolve customer support inquiries. Tasks and notifications assigned to contacts, deals and cases help users understand what needs to be done when.
Official website: https://capsulecrm.com/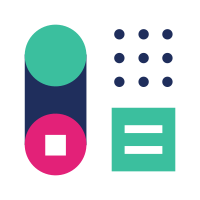 Sync using SyncPenguin
SyncPenguin is a simple yet powerful platform for data integration and synchronization. We provide pre-built or custom syncs of Capsule Tasks with a number of other business apps.
What can Capsule Tasks be synced with?
Click on a specific app to learn details of how to set up a corresponding sync.
Contact us
Feel free to contact us in case of any questions: