# How to sync inventory between Square and Wix Stores?
UNAVAILABLE
This sync is currently unavailable due to connector maintenance.
LOOKING FOR PARTNERS 🤝
We're currently looking for partners and distributors in different regions. If you're interested, please feel free to contact us.
# Introduction
SyncPenguin can be used to configure Square Inventory and Wix Stores Inventory real-time two-way synchronization. This page provides some information on how to configure and start the sync using our dashboard. Note that by default products or product variants with matching SKU values are synced. You can always request customization of this behaviour by contacting us.
Please feel free to contact us if you have any problems or questions - our support is always glad to help the customers. Also note that it's always possible to customize your sync in case you need a different field mapping, sync behavior, or any other adjustment. For any such request, please contact us directly to discuss the details.
# 1. Register and log in
The first step is to create a SyncPenguin account. Please follow this link to do that:
# 2. Create the sync
The next step is to create the sync in the Synchronizations section of the dashboard by clicking the '+ New sync' button. You'll see a wizard page, where you need to follow three steps of sync creation:
Select the first app (Square Inventory)
Select the second app (Wix Stores Inventory)
Specify the name of the sync and click Create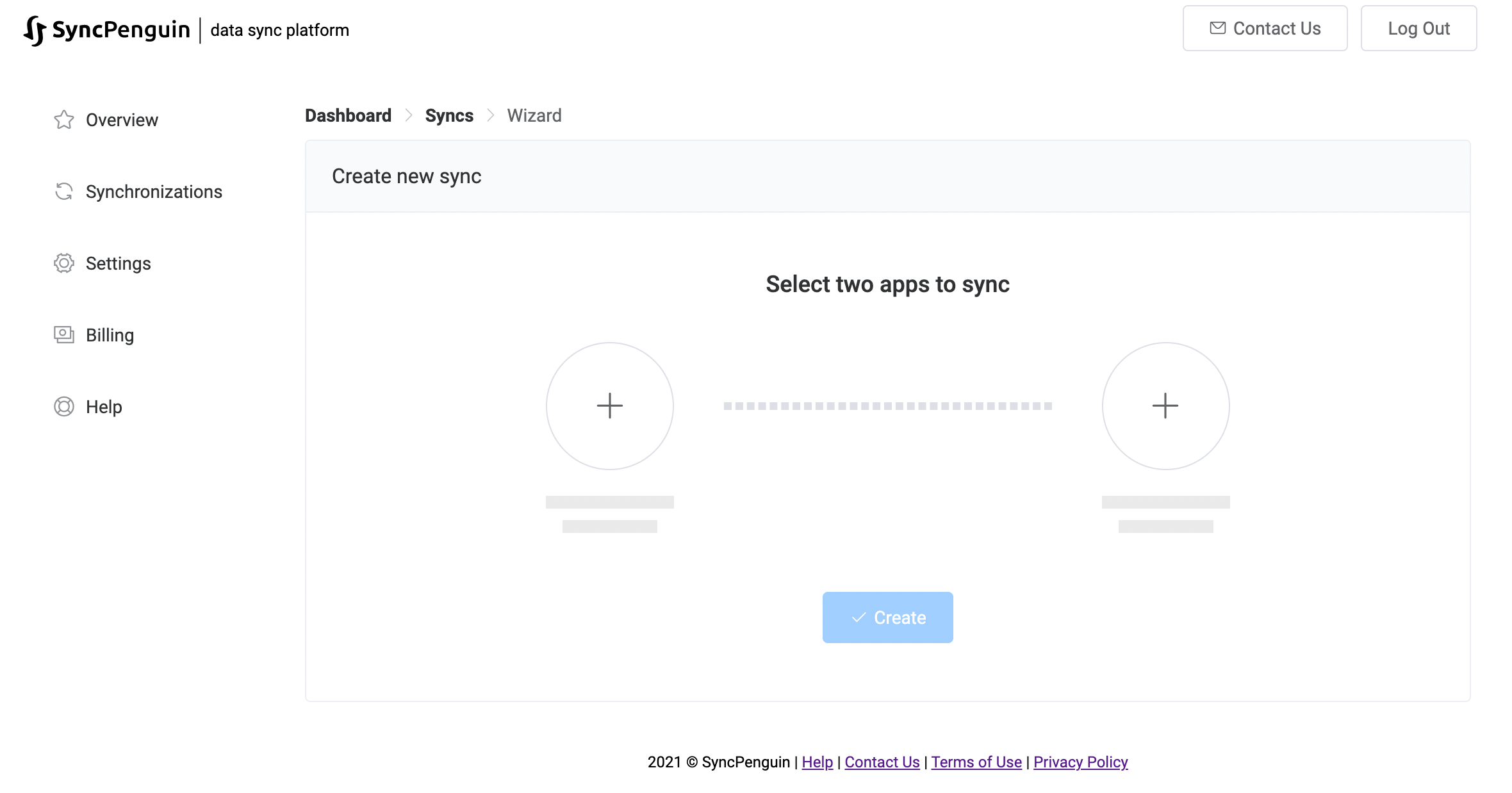 # 3. Allow access to Square and Wix Stores
You'll then see two 'Access & Settings' sections for both sides of the sync. For each of them you have to click the 'Sign In' button and sign in to the corresponding business app. If you cannot see the 'Sync In' button, it means you need to enter the credentials manually (API Key, username/password or similar).
In some complex scenarios it might be difficult to get the settings right. Please don't hesitate to contact us in case of any errors or doubts.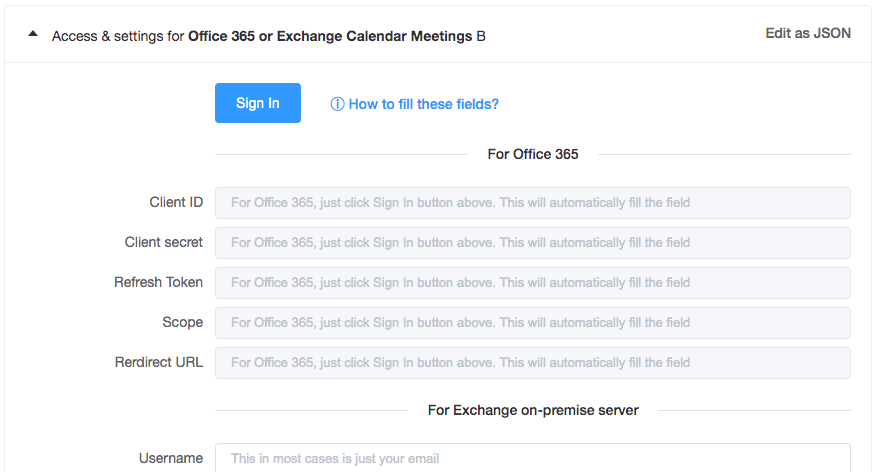 # 4. Configure, test and start your sync
The last thing, of course, is to test your connection and start the continuous sync itself.
To test the connection, click the 'Trigger sync' button first. Note that this doesn't sync any data yet, but just schedules an initialization job that you'll see in the logs at the bottom of the page.

After a couple of moments you should see a blue 'Initialized' status. If you see a yellow 'Finished with error' instead, most probably there's an error with access or settings. Feel free to contact us in such case.

Now you can test the sync itself. By default, SyncPenguin only syncs newly created or updates data. So go ahead and create a test entry in Square or Wix Stores, and click 'Trigger sync' once again. You should see it synced in the other app you specified. Great!
If you'd like to sync your old data, use the 'Migrate existing data' button. Feel free to contact us to be sure you're doing the right thing, or if you need to apply any complex filters.
The final step is to configure and start your continuous sync. You can configure the following basic things:
How often the sync is triggered (Sync period)
The direction of the sync (two-way or one-way)
Whether it's allowed to sync deletes or not
Make sure you click the 'Save' button once you're done configuring.
Then just click the 'Start periodic sync' button and your continuous sync will be running!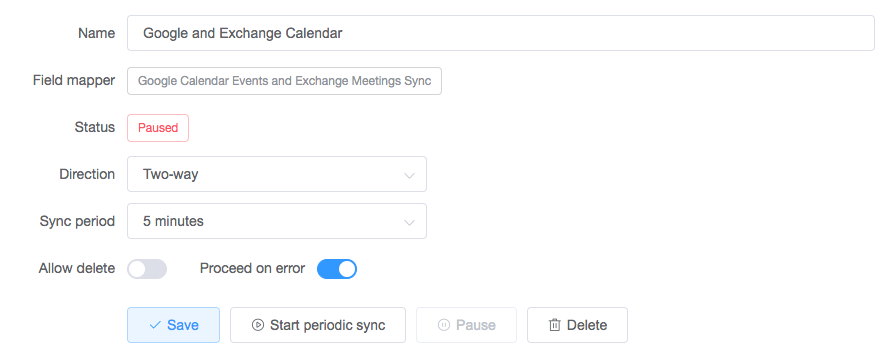 # Contact us
In case you have any questions, or if you'd like to request a custom sync to be built based on your requirements feel free to contact us using the form below.
# Learn more