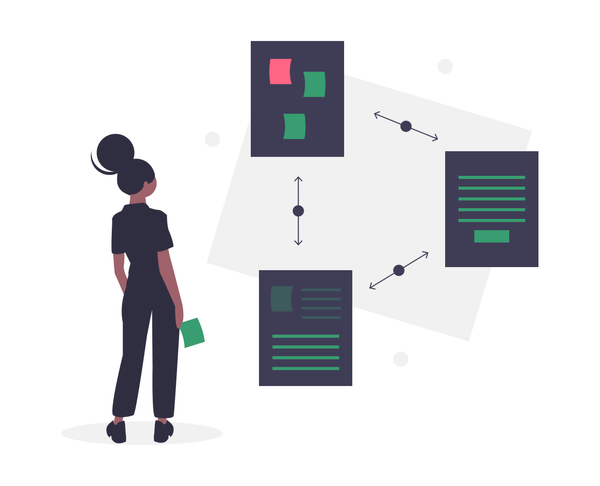 Synchronization
Connect any two business apps
Real-time two-way synchronization between any cloud APIs
Two-Way and One-Way
SyncPenguin provides a platform and a framework for an extremely simple, yet very robust, fully-customizable and modern real-time two-way API data synchronization and migration setup. Simplify your work and avoid repetitive tasks when maintaining multiple business services with SyncPenguin.
Complex Field Mapping
SyncPenguin allows endless customization possibilities for field mappings of any complexity in order to fit your bisness needs. Whatever it is, SyncPenguin got you covered!
Request It Now
Get your custom sync built by our developers according to your requirements for free. Run and monitor it on SyncPenguin and enjoy tailored sync that fits your business needs. Contact us now!
What apps can be synced?
... and many more