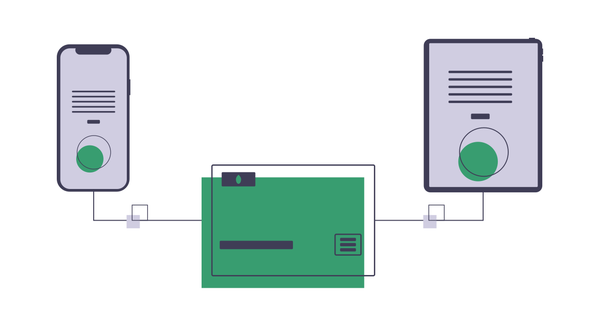 Migration & Uploading
Connect any two business apps
Migrate or load existing data from one cloud app to another or from local files
Any Amount of Data
SyncPenguin provides a platform for migration or loading of data from one business app to another while preserving all data consistency. Migrate any amount of data, between any apps in no time.
All Types of Data
Migrate any type of data like customer or lead information, meetings, tasks, orders, products, quotes, opportunities, or other complex entries with dependencies or child components.
Request Your Custom Migration
Get your custom migration built and tested by our developers according to your requirements for free, and run it on SyncPenguin. Contact us now!
What apps can be synced?
... and many more