# Partnership with SyncPenguin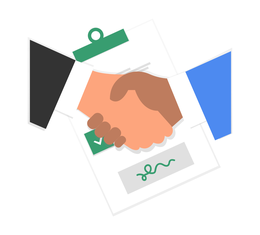 Are you a CRM, ERP or eCommerce service provider eager to ensure your users get the most of their tools with top-quality synchronization with endless customization capabilities? SyncPenguin offers you partnership to deliver exactly that!
We offer building and supporting syncs to match your customers needs.
Get in touch with us if you are interested to discuss the details.