# Shopware Products Migration
# Shopware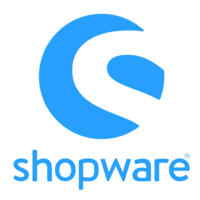 Shopware is a feature-rich, developer-friendly, PHP-based ecommerce application established more than 18 years ago in Germany.
With more than 80,000 deployed instances and a rich partner network it's a highly popular, well-established ecommerce solution in the DACH region and surrounding territories, and it's also used by many UK-based merchants. Over 100,000 customers worldwide use Shopware.
# Migrate using SyncPenguin
Use SyncPenguin to migrate Shopware Products or other records to or from any other business app.
SyncPenguin is a simple yet very powerful and highly customizable platform for data synchronization, migration and enrichment. Check out the list of our existing connectors or request a custom one to be built by us for free! Any aspect of migration can be customized to meet your business requirements, including field mappings and data dependencies.
# Contact us
In case you have any questions, or if you'd like to request a custom migration to be built based on your requirements feel free to contact us using the form below.