Sync Wix Stores Inventory with other business apps
Wix Stores
Wix is a cloud-based landing page solution that helps users create and manage websites. The solution provides multiple templates with video backgrounds, fonts and animation. It allows users to customize the website with their own logo and branding.
Official website: https://www.wix.com/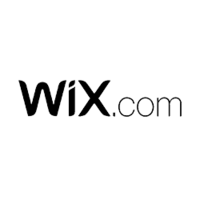 Sync using SyncPenguin
SyncPenguin is a simple yet powerful platform for data integration and synchronization. We provide pre-built or custom syncs of Wix Stores Inventory with a number of other business apps.
What can Wix Stores Inventory be synced with?
Click on a specific app to learn details of how to set up a corresponding sync.
Contact us
Feel free to contact us in case of any questions: