# Sync Office 365 or Exchange Calendar Meetings with other business apps
# Office 365 or Exchange
Office 365 is a line of subscription services offered by Microsoft as part of the Microsoft Office product line. The brand encompasses plans that allow use of the Microsoft Office software suite over the life of the subscription, as well as cloud-based software as a service products for business environments, such as hosted Exchange Server, Skype for Business Server, and SharePoint, among others.
Official website: https://www.office.com/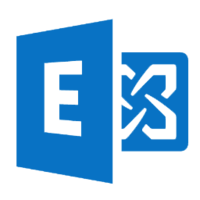 # Sync using SyncPenguin
SyncPenguin is a simple yet powerful platform for data integration and synchronization. We provide pre-built or custom syncs of Office 365 or Exchange Calendar Meetings with a number of other business apps.
# What can Office 365 or Exchange Calendar Meetings be synced with?
Click on a specific app to learn details of how to set up a corresponding sync.
# Contact us
Feel free to contact us in case of any questions: